06/11/2020
Pack Expo is canceled, but we are here to support you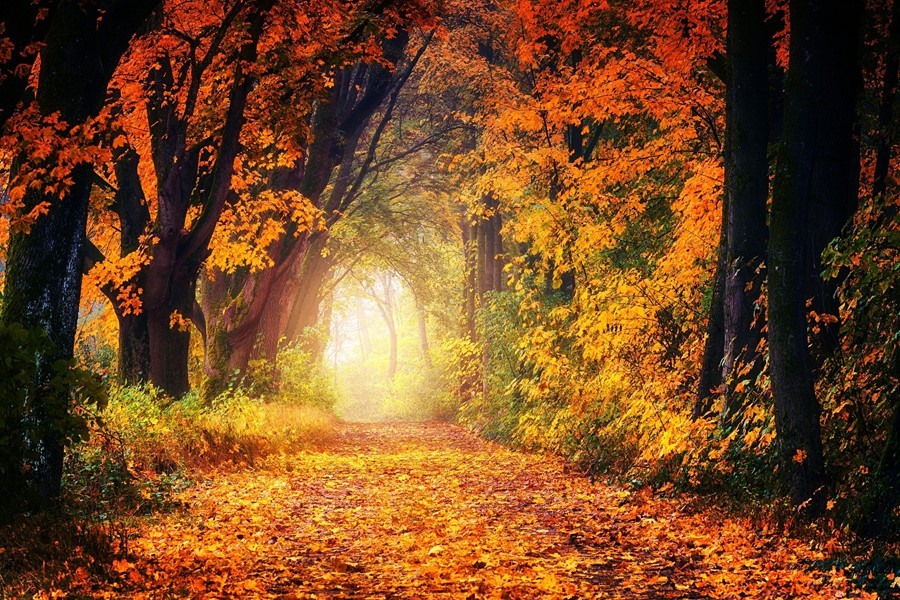 Like the most things nowadays the exhibition Pack Expo is canceled because of the Covid-19 virus.

But we are still here at the office able to take care of your orders and inquiries, so it is no problem to deliver your goods.

Like everyone else we are of course also keep following the development of Covid-19 and will follow the directives from the authorities.

Take care of each other!