08/12/2016
Convenient sealing tools for your dog food- meet us at MyDOG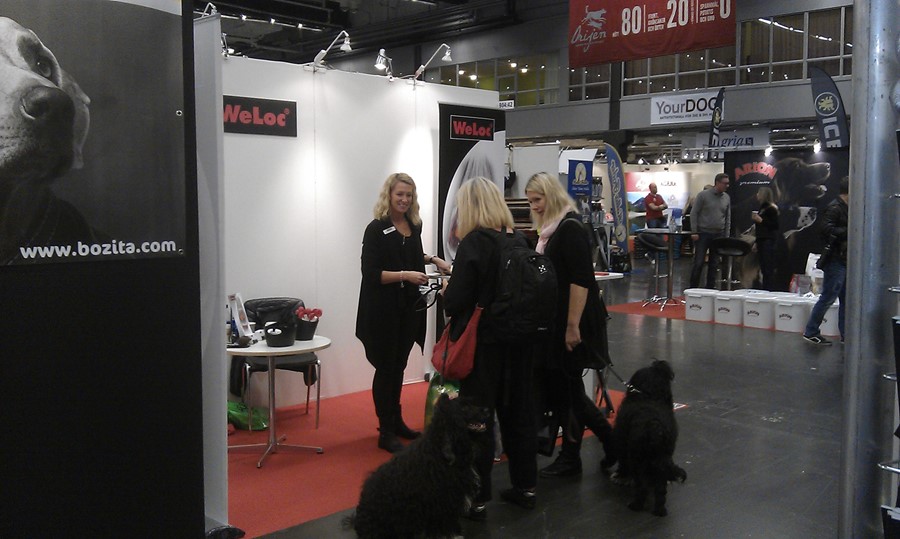 After being at Pack Expo in Chicago, which is one of the biggest packaging exhibitions in the world, it is no time to attend the dog exhibition MyDOG in Gothenburg. The exhibition will take place in January 5-8, 2017 and you will find us on our booth no. B01:15.

You are very welcome to visit us to see if there are any sealing problems we can solve for you.

Our sack sealer will suit your dog food very good. The sack closure is a tool that you can use again and again. When you seal the sack with one of our bag clips you can let the ingredients stay in their origin packaging and the food will keep its freshness even longer.

Our scoop sealers, medium and big gives you both a sealer and a measurer in the same product. The scoop sealer medium can seal 220mm and the scoop can measure 110ml. The big scoop sealer can seal 320mm and measure 250ml.

During the MyDOG exhibition in Gothenburg we will have special offers on our products, which will be guilty only for you who comes and visit us at the exhibition.